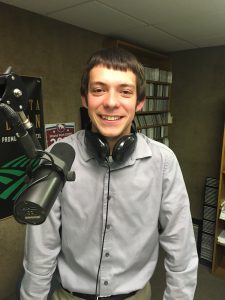 Travis Ramacher – Travis can be heard weekday evenings at 5pm. Ramacher is a recent graduate of Albany High School and has a passion for music!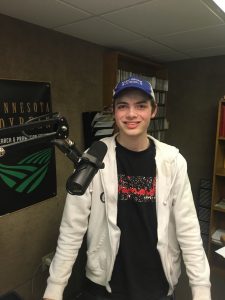 Scott Stevens – Stevens can be heard on weekday evenings and weekend afternoons on KASM.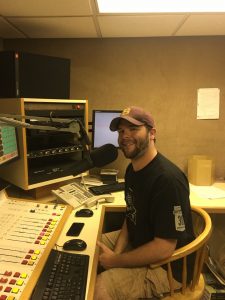 Adam Ray – Adam can be heard on KASM on Saturday mornings. Adam also works behind the scenes in producing our Melrose/Sauk Centre sports broadcasts on BOB 105.5FM.