Register at these following locations:
Albany Roller Mills
Albany Chrysler Center
Central Livestock, Albany
Don's I-94 Travel Center, Albany
Midsota Manufacturing, Avon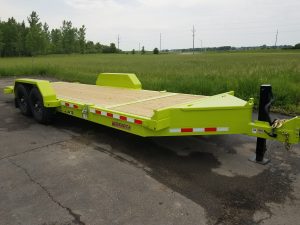 Must be 18 years old to register. Winner is responsible for tax and license.
Drawing will take place the first week in October – register early and often!